If you can work now or in the future, work coaches will help you to achieve your job goals. They will get to know you so they can understand your situation, and so provide the support that will make the biggest difference to you.
Work coaches will be there for you throughout your journey back to work, and could even continue to advise you once you've started a job.
The financial support you receive through Universal Credit takes your circumstances into account. This will help to make sure your essential household bills are taken care of, helping you to focus on finding work.
When it comes to applying for jobs, work coaches can give you the best possible chance of success. Their support might include:
showing how to make your CV stand out
making sure your skills and experience come across in a job application form
arranging practice interviews to help you be your best in the real thing
helping with some travel and clothing costs for interviews
Read more about how your work coach can help.
Visit the JobHelp website for expert advice on applying for jobs, and tips on how to take your skills to a brand new role.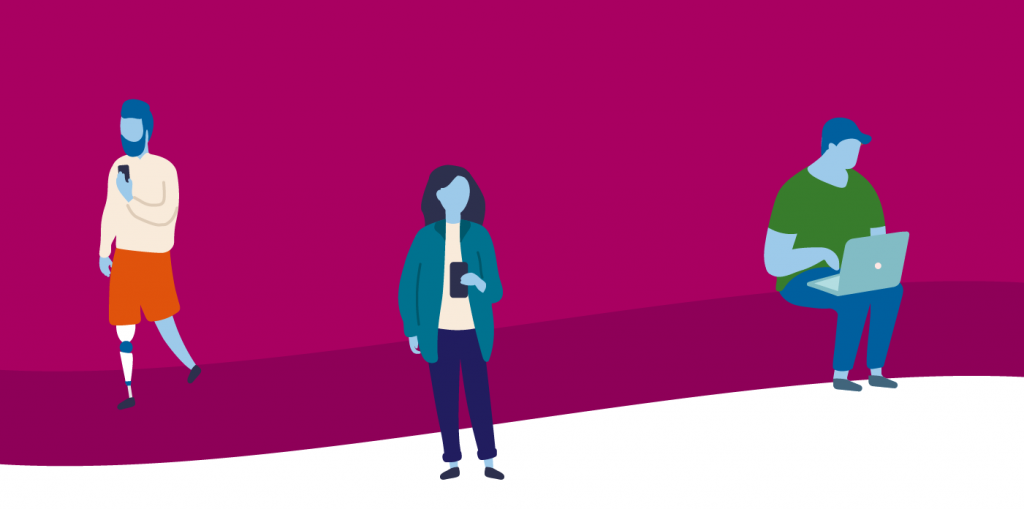 Managing your money
By getting Universal Credit as a single payment, you might find it easier to manage your money. A range of support services are available to help you budget, including an online service, advice sessions by phone, or face-to-face support.
Find out more about help with managing your money and how Universal Credit is calculated.
Already getting a different form of financial support?
If you're already receiving other benefits and tax credits (including Child Tax Credits, Housing Benefit, Income Support, income-based Jobseeker's Allowance (JSA), income-related Employment and Support Allowance (ESA) and Working Tax Credit), it might be worth considering what Universal Credit can offer.
You can use a benefits calculator to get an understanding of what support may be available and how much you may be entitled to.
If you are receiving income-based JSA, income-related ESA, Income Support or Housing Benefit you may receive up to an additional 2 weeks' worth of those payments, where you either choose to claim Universal Credit, or there is a change in your circumstances that means you need to claim Universal Credit.
It is important to make sure you will be able to get Universal Credit before you apply for it. If you currently receive other benefits or tax credits and submit a claim for Universal Credit, those other benefits and tax credits will end immediately. If your benefit or tax credit award ends, it cannot be re-opened, and it will not be possible to make a new benefit or tax credit claim in the future, even if your Universal Credit application is unsuccessful.
If you are currently claiming other benefits or tax credits, and your circumstances change (such as moving in with a partner, or losing your job), you may need to apply for Universal Credit.