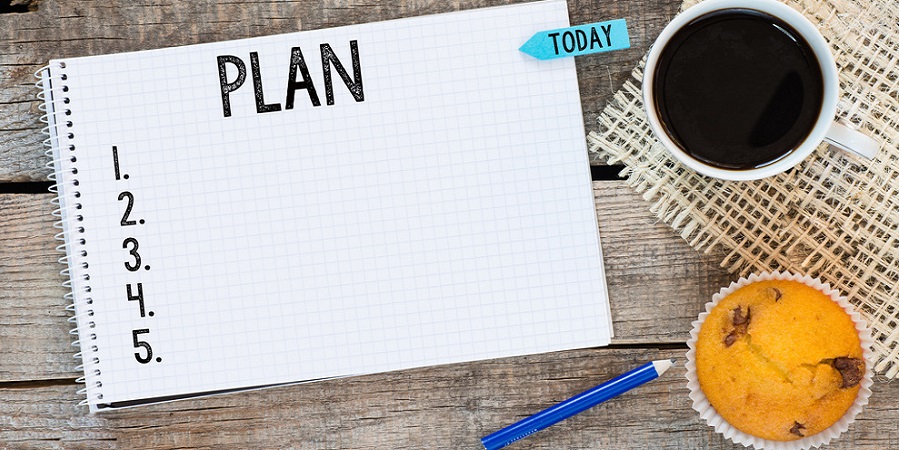 A common myth I hear from people I speak to is that there are no jobs, or no jobs they can do. However, there are a lot of jobs out there now, but people often miss out on them because they don't realise their own potential.
The first thing I do is look at what skills people have that could be used in different jobs. Often they won't have considered jobs they could easily apply for, because they don't realise what skills they already have. If they don't quite have the skills to apply, I can help them find the training or work experience they need to develop.
Jobcentre Plus works closely with partners and employers. We run job or sector-based courses to help people prepare and up-skill themselves for a range of jobs. This includes call centre work, which offers people flexible employment and office skills for career progression.
I also advise people to register with specialist agencies and consider temporary or part-time working as a stepping stone into a permanent job. Remember, the job market place is changing. For example, whilst manufacturing was traditionally the largest employer in Oldham, healthcare and retail are now almost as important.
Employment in the financial and professional services is rapidly increasing, so people should think about how their skills can be transferred and keep an open mind about what type of jobs to look for.
You should also be prepared to commute for the best jobs. For example, 29,000 of Oldham residents (40%) commute out of Oldham into surrounding areas including Manchester, Salford and Trafford.
Contributor: William Short, Work Coach, Oldham Jobcentre